Welcome to Park Square Dental Centre in Wetaskiwin
What You'll Get at Our Dental Centre in Wetaskiwin
Welcome to Park Square Dental Centre in Wetaskiwin!

Our compassionate team of dentists and support staff care for the dental health of families in the Wetaskiwin community.

Our friendly, experienced team of professionals at Park Square Dental Centre offers comprehensive services to care for the oral health of our patients.

We are committed to providing quality dental care for you and your family and look forward to welcoming you to our clinic.
Protect your smile with regular dental cleanings and exams. Our professional dental team can help keep your teeth and gums healthy.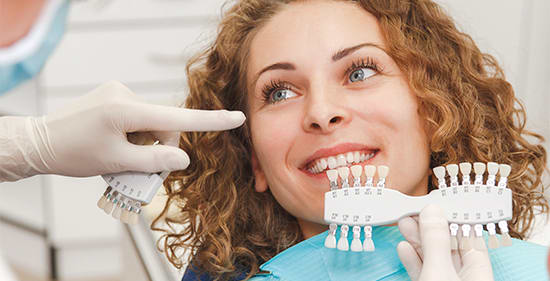 From same-day crowns to teeth whitening and veneers, cosmetic care can help to improve the aesthetics of your smile.
We're Located in the Heart of Wetaskiwin
Our practice is wheelchair accessible and has plenty of parking.